Accessories for your espresso machine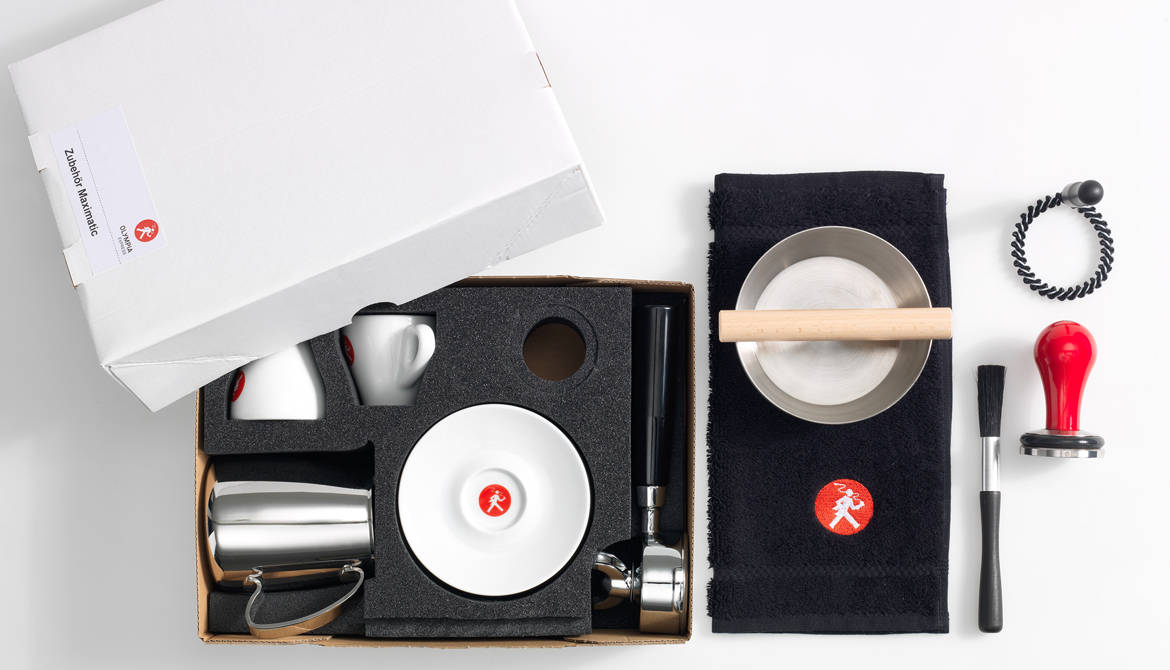 You can obtain the accessories for your Olympia Express espresso machine from our retailers. If there is no retailer near you, we deliver directly to you.
You can view and order the accessories in our Shop.
Orders from within the EU are passed on to our local partners You will then be informed about the next steps.
Please note that in addition to our Swiss prices the shipping costs will be added and that the prices shown in EURO are without the VAT of the respective country.
Service Partner
Cerini Coffee & Gifts
2334 Arthur Avenue
Bronx, New York 10458
T +1 718 584 34 49
www.cerinicoffee.com
Further retailers